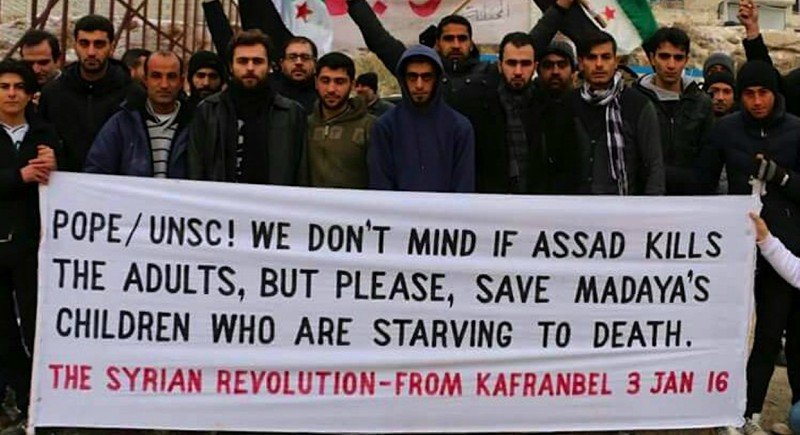 The Syrian city of Madaya has thrust a new concept into the spotlight. Despite being unknown to many people, it is actually a very old idea: hunger as a weapon of war. There are countless examples of sieges in the history of humankind. All of them involve breaking a population's resolve, and the most effective way to do it - hunger. Now, in Syria, it is no longer a case of people dying of hunger because of malnutrition, a failure of people to react, or lack of planning and development. We are now talking about induced hunger; hunger which is deliberately provoked so that a few enemies hidden amongst a vast population will be forced to surrender.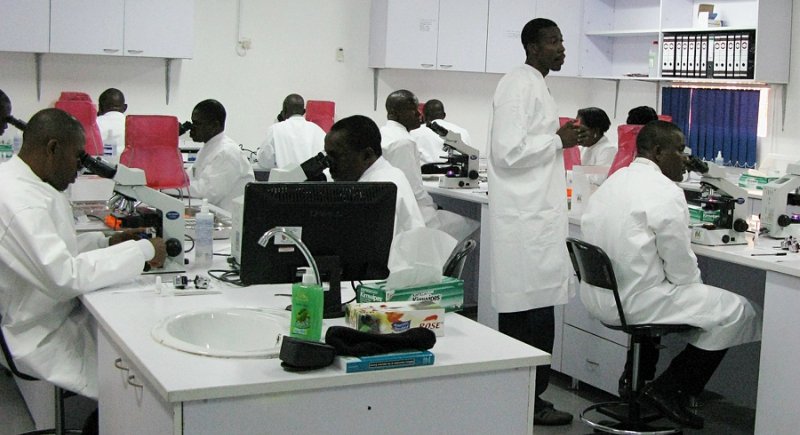 The starvation which kills more than 25,000 people daily is that which leaves people malnourished, in such fragile health and so vulnerable that they die from just seeing a virus pass by. They die from hidden hunger.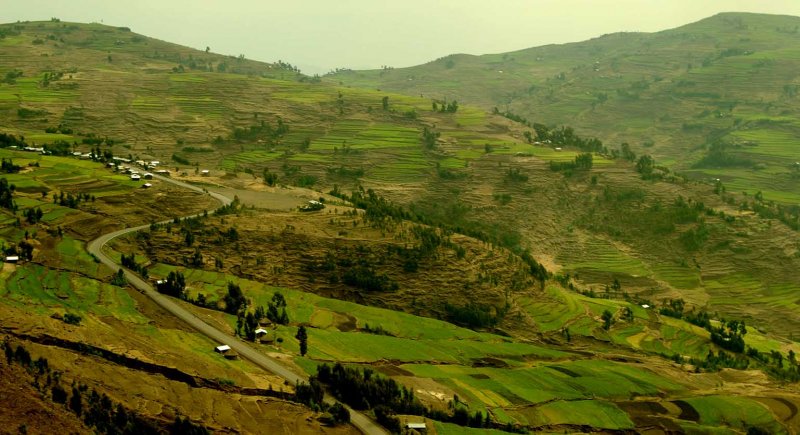 We're reading about it. Once again, drought is putting millions of people at risk causing a food crisis which local governments, of dubious legitimacy, are incapable of solving, meaning that the only natural solution is international aid.