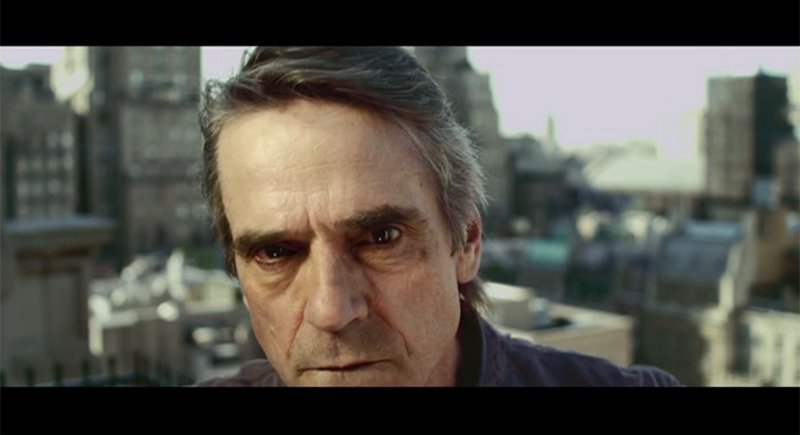 You tell 'em! rages Jeremy Irons at the end of this hard-hitting FAO video we dug out today.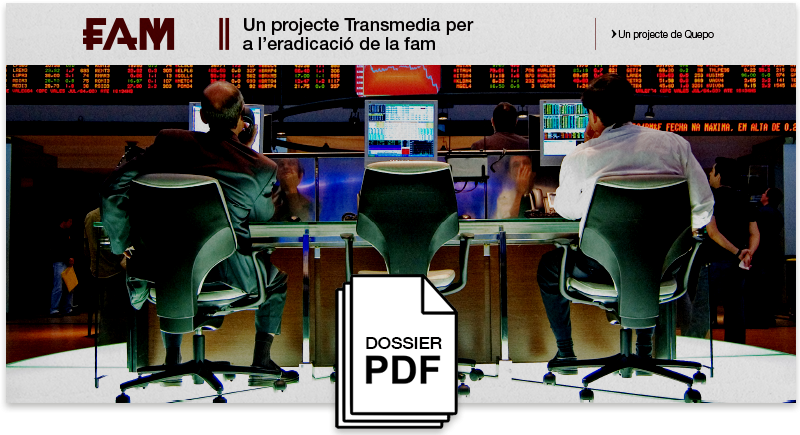 We are sharing the project dossier to enable anyone who wants to delve deeper into FAM and discover its motivation, deadlines, objectives, support, and challenges to do so.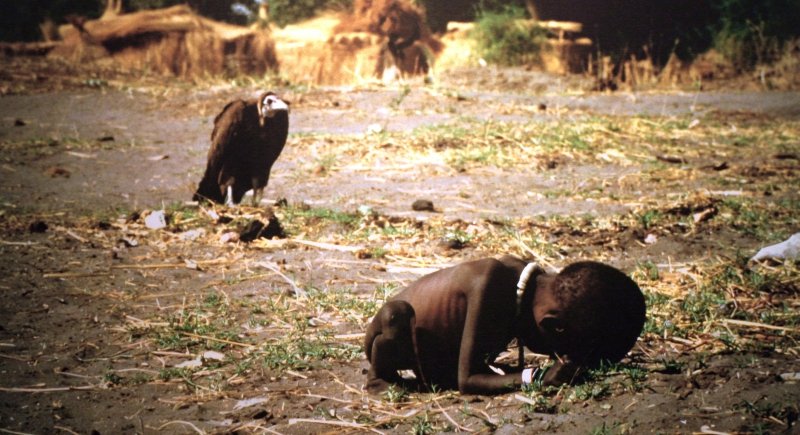 One of the first parts of this transmedia project we plan to publish is the webdoc. We still haven't come up with a name for it yet, even though we've been working on it for almost a year. We are putting a lot of care into its design, hoping that it will hit you with an element of surprise.